Articles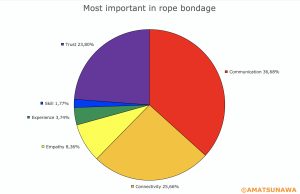 A third online survey of 20 questions was to establish a limited reliability snapshot of, e.g. demographics, material usage, terminology, methods of...
Announcements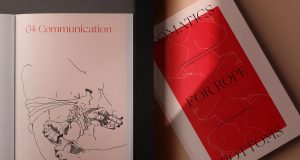 In rope bondage, what we rope bottoms bring into play is our body, our emotions, our psyche,...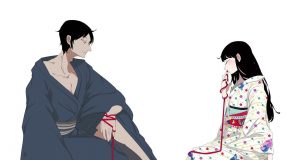 Click for More Information By Marc (Aku Aku) My interest...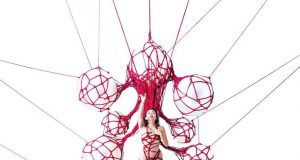 Meet the Masters, is a series of online video links where Avalon will introduce Masters in the Art of Japanese bondage, from...
Featuring
Kinbaku
performances by: Tenma Haru (JP) & Tsubasa Yuuka (JP) Tenma Haruhttps://tenmaharu.wixsite.com/index/Twitter: @tenmaharu7878From Yokohama, JPHas...