Articles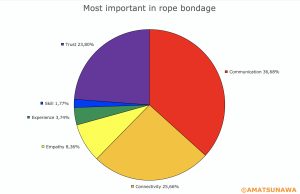 A third online survey of 20 questions was to establish a limited reliability snapshot of, e.g. demographics, material usage, terminology, methods of...
Announcements
Featuring
Kinbaku
performances by: Tenma Haru (JP) & Tsubasa Yuuka (JP) Tenma Haruhttps://tenmaharu.wixsite.com/index/Twitter: @tenmaharu7878From Yokohama, JPHas...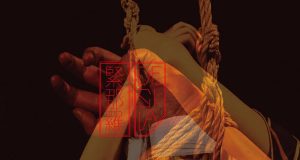 Music for Bondage Performance 3 (created between 2017/2018) is inspired by Music for Bondage Performance 1 and 2 released by Merzbow via...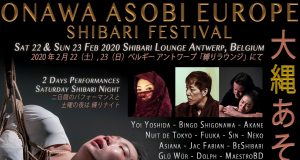 Tokyo based
shibari
festival Onawa Asobi comes to Europe! Sat 22 & Sun 23 Feb 2020 - Shibari Lounge...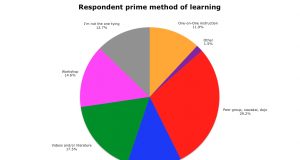 The latest World Rope Bondage survey is live and will run through Dec 31. We will be publishing thee results in...