Articles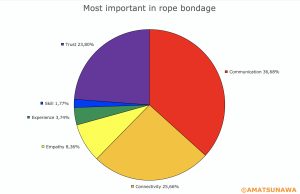 A third online survey of 20 questions was to establish a limited reliability snapshot of, e.g. demographics, material usage, terminology, methods of...
Announcements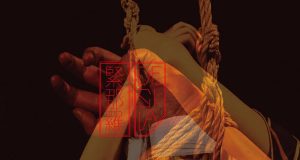 Music for Bondage Performance 3 (created between 2017/2018) is inspired by Music for Bondage Performance 1 and 2 released by Merzbow via...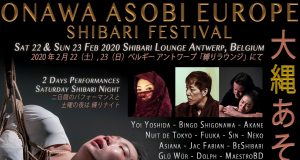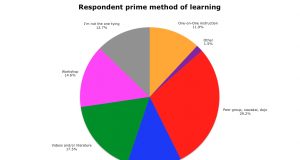 The latest World Rope Bondage survey is live and will run through Dec 31. We will be publishing thee results in...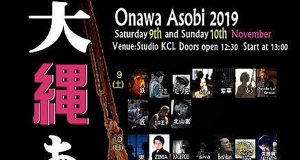 Onawa asobi 2019 Vol. 12 will take place Saturday 9th and Sunday 10th November at Studio KCL...