Articles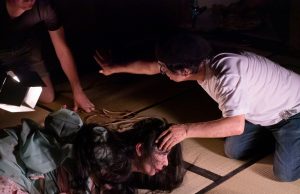 We dived deep that weekend. Three days in a basement studying from a legend. Sugiura Sensei witnessed and greatly influenced...
Announcements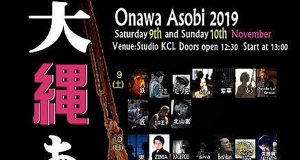 Onawa asobi 2019 Vol. 12 will take place Saturday 9th and Sunday 10th November at Studio KCL...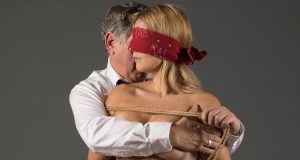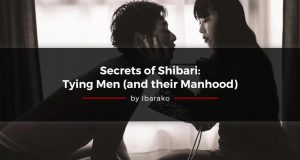 This video is more than a simple "how to tie." It will teach you how to create amazing rope scenes for you and your partner to enjoy.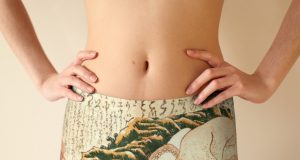 From XO Kawaii: Inspired by Hokusai's "Dream of the Fisherman's Wife," we are offering our first line of Ukiyo-e...