Articles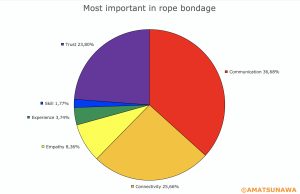 A third online survey of 20 questions was to establish a limited reliability snapshot of, e.g. demographics, material usage, terminology, methods of learning, attitudes...
Announcements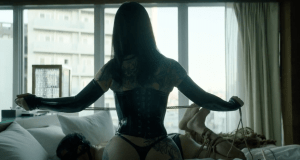 A new film by French director Jean-Armand Bougrelle, Bound, will focus on the emergence of female bakushi within the Japanese SM scene. https://youtu.be/E5AcNI9S-hg The documentary focuses...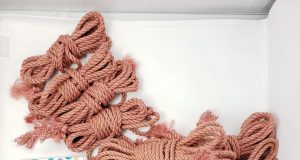 MyNawashi is offering a full rope kit for auction to support breast cancer research. Bids are open until Oct 31. Bids can...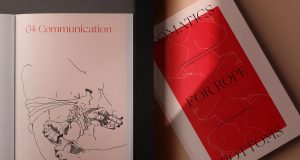 In rope bondage, what we rope bottoms bring into play is our body, our emotions, our psyche, and souls. Our whole being in its...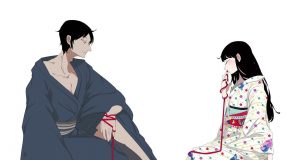 Click for More Information By Marc (Aku Aku) My interest in rope originated from its potential in te bedroom. Using pressure, friction, coercion can widely enhance...