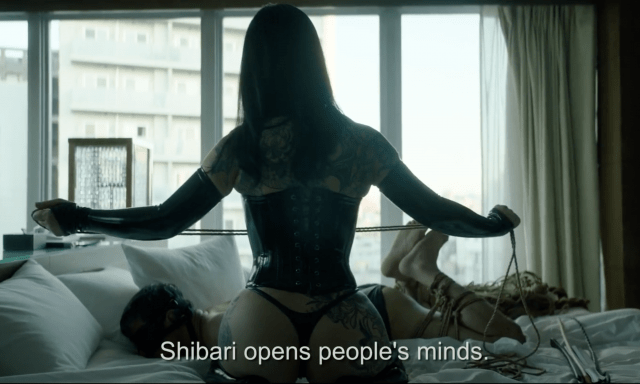 A new film by French director Jean-Armand Bougrelle, Bound, will focus on the emergence of female bakushi within the Japanese SM scene.
The documentary focuses on how women in Japan have increasingly taken on the role of the dominant person tying the ropes, even if the practice is still more commonly associated with the image of a man tying a woman.
Jean-Armand Bougrelle is a longtime resident of Japan. The trailer features some very familiar faces and looks like it will really dive into an aspect of the Japanese SM world that is not talked about often enough.