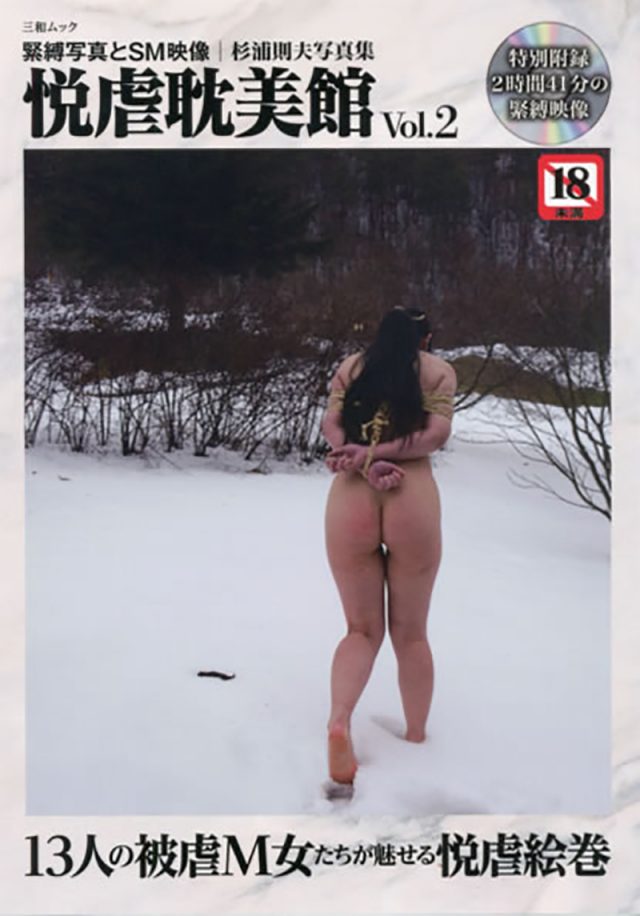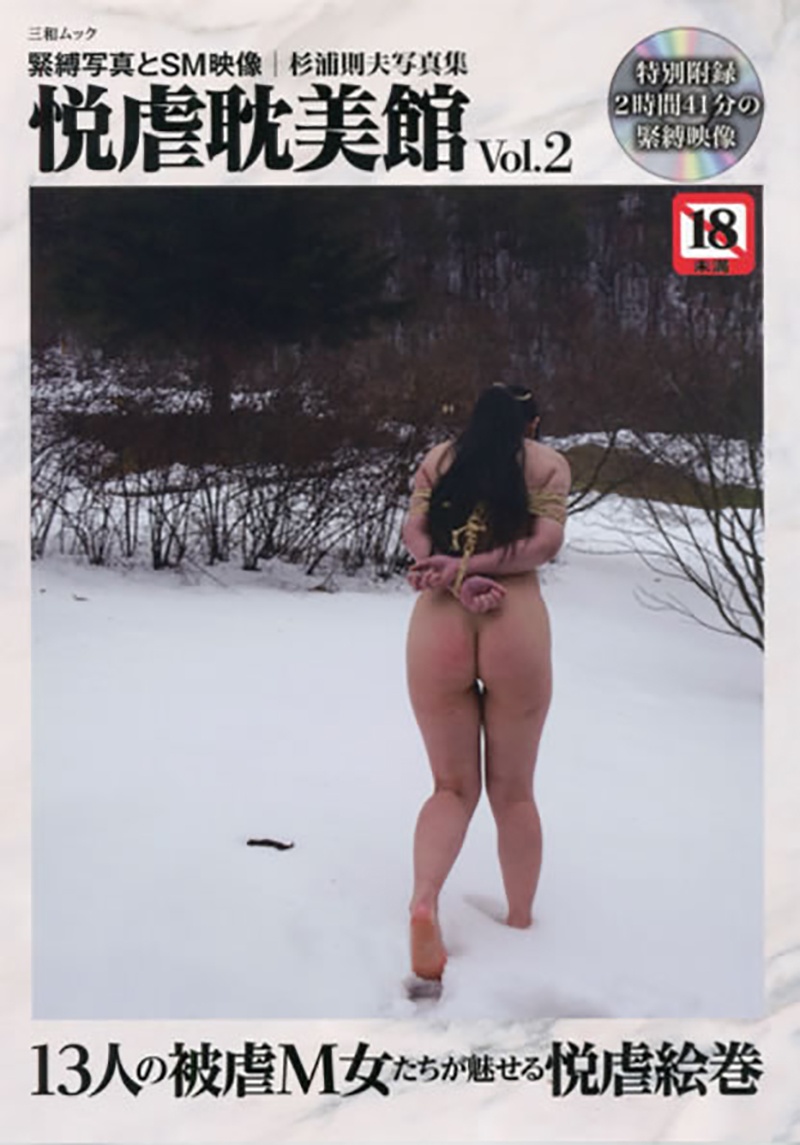 New Sugiura Kinbaku Book from Sanwa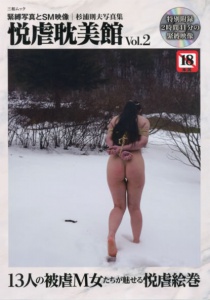 Sanwa has just released volume two in their series of the pleasure of torture. Some excellent rope and photography.  As SM publications become more and more difficult to maintain in periodical form, publishers such as Sanwa are moving to producing book series which maintain consistent themes.  This volume, shot by classic bondage photographer Sugiura Norio, is a beautiful addition to a developing series from Sanwa.  Excellent kinbaku, beautifully captured.
Details on volume one are available here.
Kinbaku Images from Vol 2:
[gird-gallery id="46″]