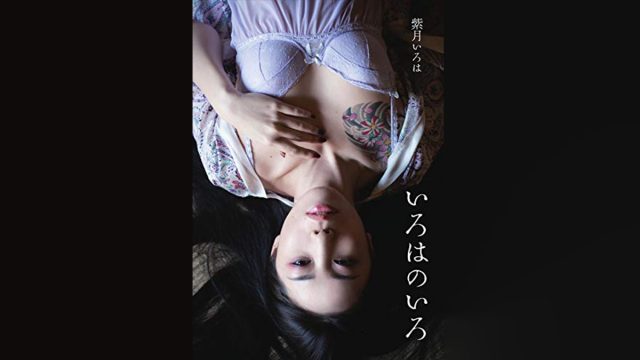 A new book of photos by Erisa Sota (well known kinbaku photographer in Japan, frequently seen at naka akira's workshops, events, and nawa kai) featuring iroha Shizuki.
Iroha san is also an artist and this book explores her creative process (https://suzuri.jp/studio-eripsycho)
"iroha shizuki" is a global bondage model. She is also an artist with a unique style.

I took a walk in Enoshima to see where her imagination came from and watched the creative process.

Please enjoy the original view of the world and her beauty.
134 pp.